Buying secondhand items is not only an affordable way to shop, but it's also an environmentally-friendly choice. With the rise of online shopping, finding secondhand items has become easier than ever before. In this article, we'll share the best websites for secondhand shopping, helping you save money while reducing your environmental impact.
ThredUp
ThredUp is one of the most popular websites for secondhand clothing. They offer a wide range of options for women, men, and children. ThredUp accepts gently used clothing and resells it for a fraction of the original price. They also have a section for brand new items that were overstocked, giving you the opportunity to find high-quality items at a lower price.
eBay
eBay is a well-known website for buying and selling goods, including secondhand items. You can find almost anything on eBay, from clothing and accessories to electronics and furniture. With the option to bid on items or buy them outright, eBay provides a range of buying options. Be sure to check the seller's ratings and reviews before making a purchase to ensure a positive shopping experience.
Poshmark
Poshmark is another popular website for secondhand clothing, with a focus on designer and high-end brands. You can find items from luxury brands like Chanel and Gucci at a fraction of the original price. Poshmark also allows users to buy and sell their own items, making it a great option for those looking to declutter their closets and make some extra cash.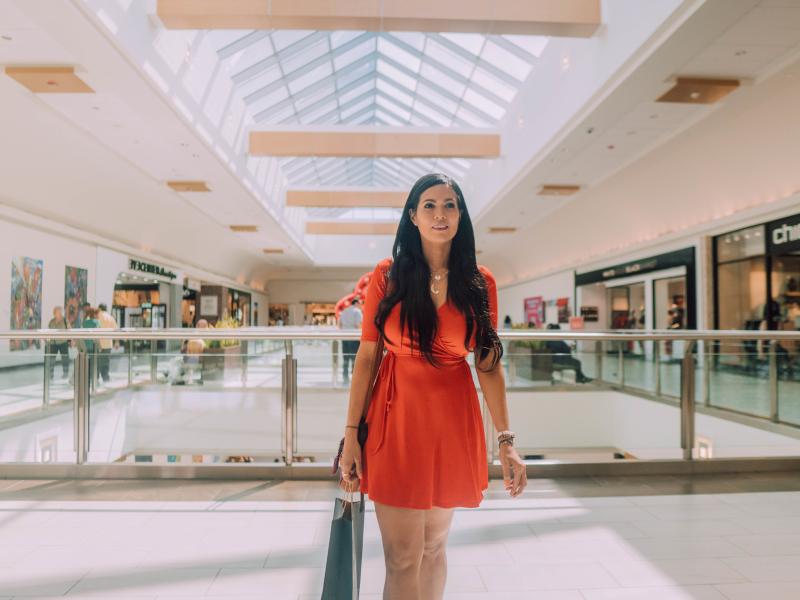 Craigslist
Craigslist is a website where you can find a wide variety of items, including secondhand furniture, appliances, and electronics. You can browse listings in your local area and arrange to meet with the seller to pick up the item. Be cautious when using Craigslist and always meet in a public place for safety.
Facebook Marketplace
Facebook Marketplace is a great option for finding secondhand items in your local area. You can search for items by category and filter by location to find items near you. Facebook Marketplace also allows you to message sellers directly to arrange pickup or ask any questions you may have.
The RealReal
The RealReal is a website that specializes in luxury secondhand items, including designer clothing, accessories, and jewelry. They authenticate all items before they are listed for sale, ensuring that you are getting a genuine product. The RealReal also offers a consignment service, allowing you to sell your luxury items for a commission.
Depop
Depop is a website and app that allows users to buy and sell secondhand clothing and accessories. It has a focus on trendy and vintage items, making it a great option for those looking for unique pieces. Depop also has a social aspect, allowing users to follow each other, like items, and message each other directly.
Shopping secondhand is a great way to save money and reduce your environmental impact. These websites make it easy to find secondhand items, from clothing and accessories to furniture and electronics. With a wide range of options available, you can find high-quality items at a fraction of the original price. Next time you're looking for a bargain, try one of these websites and see what treasures you can find.