Online shopping has become increasingly popular in recent years, with more and more people choosing to buy products online instead of going to physical stores. While there are many benefits to online shopping, there are also some drawbacks to consider. In this article, we will discuss the pros and cons of online shopping, helping you decide whether it's the right choice for you.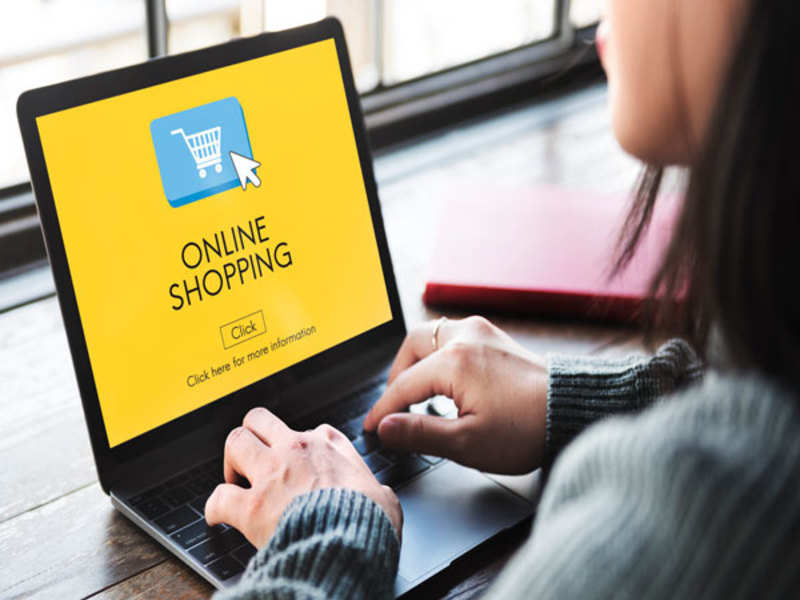 Pros:
Convenience – Perhaps the biggest advantage of online shopping is the convenience it offers. You can shop from the comfort of your own home, at any time of day or night, without having to leave the house. You can avoid crowds, traffic, and long checkout lines, making the shopping experience more enjoyable.
Wide Selection – Online shopping allows you to access a wider range of products than you would find in a physical store. You can shop from international retailers and access products that may not be available in your local area.
Price Comparison – Online shopping makes it easy to compare prices between different retailers. You can search for the same product on multiple websites and find the best deal.
No Sales Pressure – When shopping online, you don't have to deal with salespeople who may pressure you into buying something you don't need or want. You can take your time to browse and make a decision without any pressure.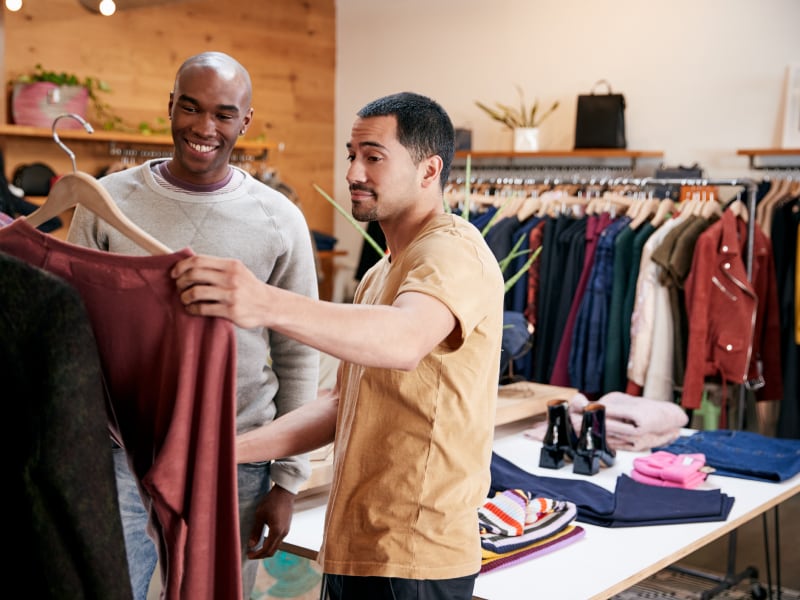 Cons:
Shipping Delays – One of the biggest downsides of online shopping is shipping delays. You may have to wait several days or even weeks to receive your purchase. This can be frustrating if you need the item quickly.
Shipping Costs – Some retailers may offer free shipping, but many charge a fee for shipping. This can add to the cost of your purchase and make it less appealing.
Product Quality – When shopping online, you can't physically touch or try on the product before purchasing. This can make it difficult to determine the quality of the product, and you may end up receiving something that doesn't meet your expectations.
Returns and Exchanges – If you need to return or exchange a product, the process can be more complicated than returning something to a physical store. You may have to pay for return shipping or deal with customer service representatives who are difficult to reach.
Online shopping has its advantages and disadvantages, and whether it's right for you depends on your personal preferences and needs. It can be a great way to save time and access a wider range of products, but it can also come with shipping delays and quality concerns. Ultimately, it's important to weigh the pros and cons and decide if online shopping is the best choice for your shopping needs.