Finding the perfect foundation can be a daunting task, especially with so many options available in the market. One size definitely does not fit all when it comes to foundation, as different skin types require different formulas and textures. In this article, we'll share some tips on how to choose the right foundation for your skin type.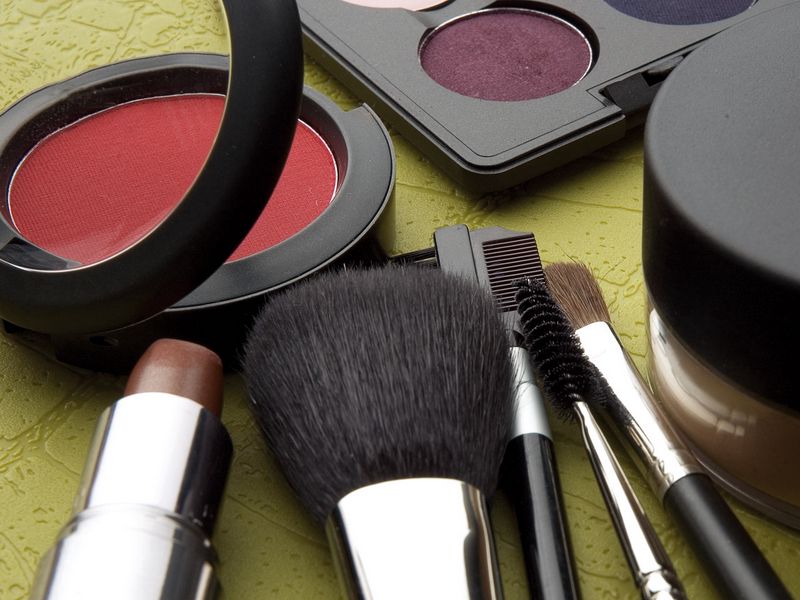 Determine Your Skin Type
Before selecting a foundation, it's important to determine your skin type. Is your skin oily, dry, combination, or sensitive? Knowing your skin type will help you narrow down your options and choose a foundation that's specifically formulated for your skin's needs.
Consider Your Coverage Needs
Foundations come in different levels of coverage, from sheer to full coverage. Consider what kind of coverage you need based on the condition of your skin. If you have blemishes or discoloration, you may need a full coverage foundation. If you have relatively clear skin, a lighter coverage foundation may be sufficient.
Choose the Right Formula
Different formulas work best for different skin types. If you have oily skin, opt for a matte or oil-free formula that will help control excess oil. If you have dry skin, look for a hydrating formula that will add moisture to your skin. If you have combination skin, go for a formula that is designed to balance out oil and hydration levels.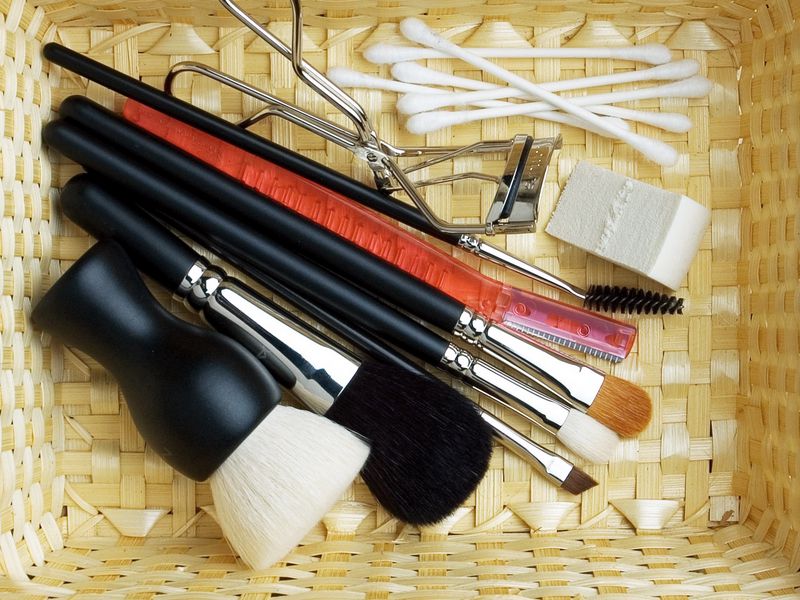 Test the Shade
The right shade of foundation is crucial for achieving a flawless look. It's best to test the shade in natural light to ensure a perfect match. Avoid testing the shade on the back of your hand as the skin tone there may be different from your face. Apply a small amount of foundation on your jawline and blend it into your skin to see if it matches your skin tone.
Consider the Finish
The finish of the foundation refers to the texture and shine level. Foundations can have a matte, dewy, or natural finish. If you have oily skin, opt for a matte finish foundation that will help control shine. If you have dry skin, go for a dewy or hydrating finish that will add moisture to your skin. If you have combination skin, a natural finish foundation may work best.
Check the Ingredients
It's important to check the ingredients list on the foundation before purchasing it. Look for formulas that are free from irritants such as fragrances and preservatives if you have sensitive skin. If you have acne-prone skin, avoid formulas that contain pore-clogging ingredients such as silicones and oils.
Invest in Quality
Investing in a good quality foundation is essential for achieving a flawless base. While drugstore foundations can be budget-friendly, they may not always have the best quality ingredients. High-end foundations are typically formulated with better quality ingredients and may last longer on your skin.
Choosing the right foundation for your skin type is essential for achieving a flawless base. By determining your skin type, considering your coverage needs, choosing the right formula and finish, testing the shade, checking the ingredients, and investing in quality, you can find a foundation that's perfect for your skin. Remember, foundation is the base of your makeup, so taking the time to choose the right one will make all the difference in achieving a flawless finish.